Medical Conditions

Health Care for Medical Conditions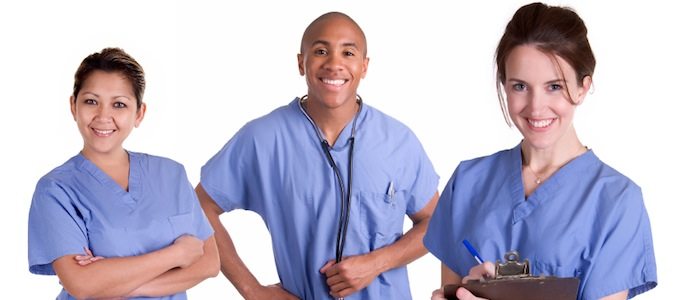 If you have children or an adult that needs in-home care to manage a chronic or short-term medical condition, our skilled medical professionals and caregivers are trained to meet many unique requirements. Many of the following medical conditions require outside resources not only to assist the patient, but also the primary caregiver and family:
Accident Injury Recovery
Alzheimer's
Attention Deficit Hyperactivity Disorder(ADHD)
Cardiovascular Problems
Well Mom/Well Baby Nursing Visits
Dementia
Diabetes
MS
Dialysis
Joint Replacement
Lung Conditions
Neurological Disorders
Post Surgical Recovery
Sports Injury Treatment
Stroke Rehabilitation
ALS
How Our Healthcare Professionals Can Help
When you seek our help, we thoroughly assess the medical condition. Working closely with the doctor, the patient, family members and you, your personal care team will develop an individualized care program, meeting medical needs and monitoring treatment. The program teaches patients and their family valuable preventative measures to help them avoid further complications from their medical condition, and ways to improve their overall health and quality of life. At Star Multi Care, the comprehensive home care services our team of healthcare professionals offer include: pain management, physical and occupational therapy, medical treatment, and assistance with daily living, including in-home chores, bathing, personal care, meal preparation and errands.
Call us at 419-610-2161. Speak with one of our home care experts today. Find out how we can help.