A Leader in Home Health Since 1938
Learn About Central Star Home Health Services
Central Star Home Health is a privately held corporation. For over 75 years, our family of companies has built a reputation for delivering an exceptional standard of home health care for children, adults and seniors in New York, Pennsylvania, Ohio, and Southeastern Florida. The longevity of our company assures clients and their families that not only are we here to meet your needs today but will be here for you in the future.
We are accredited by The Joint Commission. We are also members of the Homecare Association of Florida, Pennsylvania Home Care Association, Ohio Council for Homecare & Hospice, and Ohio Chamber of Commerce.
The Central Star Home Health family of companies has the resources, professional knowledge and skills to accommodate your needs for care related to:
post-hospitalization
rehabilitation
long term
companion care
recovering from an illness
or simply need daily support
Our qualified health care professionals and management staff are trained to deliver individualized care, help attain comfort, independence and the highest degree of recovery possible while preserving patient dignity.
Our health care professionals and support staff work closely with assigned doctors and family members to implement an individualized plan of care that is unique for each client.
If you have questions, we invite you to call our toll free number at (866) 920-0600 or contact us at your local branch office.
We look forward to discussing how we can help you meet your health care needs.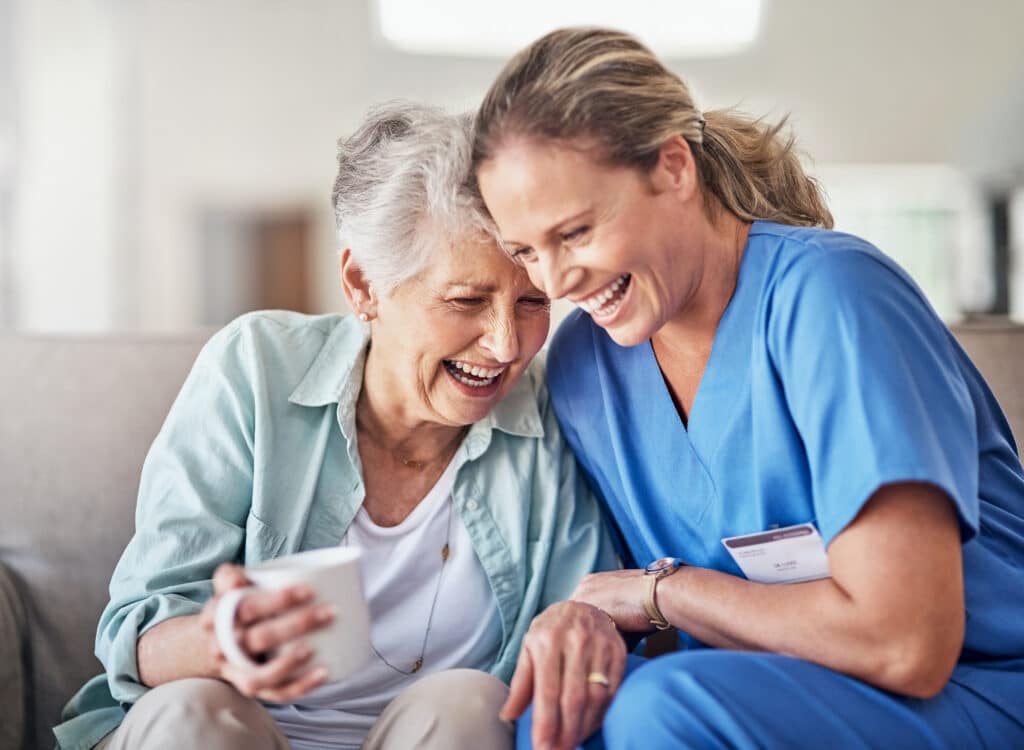 Our Home Health Care Mission at Central Star Home Health
Throughout our history, Central Star Home Health has strived to meet and often exceeds total satisfaction in all of our customer and business relationships. We believe clients and their families deserve the peace of mind that our compassionate caregivers provide each day. This means not only exceeding expectations in our communications, but also in the delivery of the very best in-home health care services.
At Central Star Home Health, we continually invest in our employees and in new, innovative approaches to modern health care to provide patients with comprehensive in-home services. We believe in educating you on the various topics of home health care services. This, in turn, allows you to make an informed decision, whether you are a prospective client, a client's family member, or you are seeking general information.
Our Promise for Your In-Home Health Care Service and Support Needs
All clients will have an individualized plan of care developed by an RN and client.
The RN Supervisor will make periodic visits to evaluate the client's status and supervise the caregiver.
All caregivers are screened carefully, have a criminal and child abuse clearance and are required to complete more than 12 hours of in-service training per year.
Our caregivers are employees of our company and are covered under our worker's compensation and general liabilities policies.