Throughout our history, Central Star Home Health has strived to meet and often exceeds total satisfaction in all of our customer and business relationships. We believe clients and their families deserve the peace of mind that our compassionate caregivers provide each day. This means not only exceeding expectations in our communications, but also in the delivery of the very best in-home health care services.
Central Star Home Health is a privately held corporation. For over 75 years, our family of companies has built a reputation for delivering an exceptional standard of home health care for children, adults and seniors in New York, Pennsylvania, Ohio, and Southeastern Florida. The longevity of our company assures clients and their families that not only are we here to meet your needs today but will be here for you in the future.
Home Care "Snowbird" Services
For your convenience, our family of Home Care agencies in New York, Pennsylvania, Ohio and South Florida can foster a seamless transition for "snowbirds".
Whether you or your loved one is coming from or returning to South Florida, our home care teams are prepared in all offices to offer individualized care and nursing support if needed with our stress-free transition programs.
Our services can include a travel companion to ensure personal safety and assistance with personal care tasks while you travel.
Once you arrive, additional services can be set to include:
light housekeeping,
running errands,
accompaniment to doctor's appointments,
prescription pick-ups, and
grocery shopping to make sure you are settled into your new location.
Whether you are traveling South or North, trust Central Star Home Health Services and our family of companies to help with your transition and to ensure peace of mind while traveling to your new destination.
With the right home care services, you can enjoy the comfort of your own home without compromising on your wellbeing. Start your free assessment.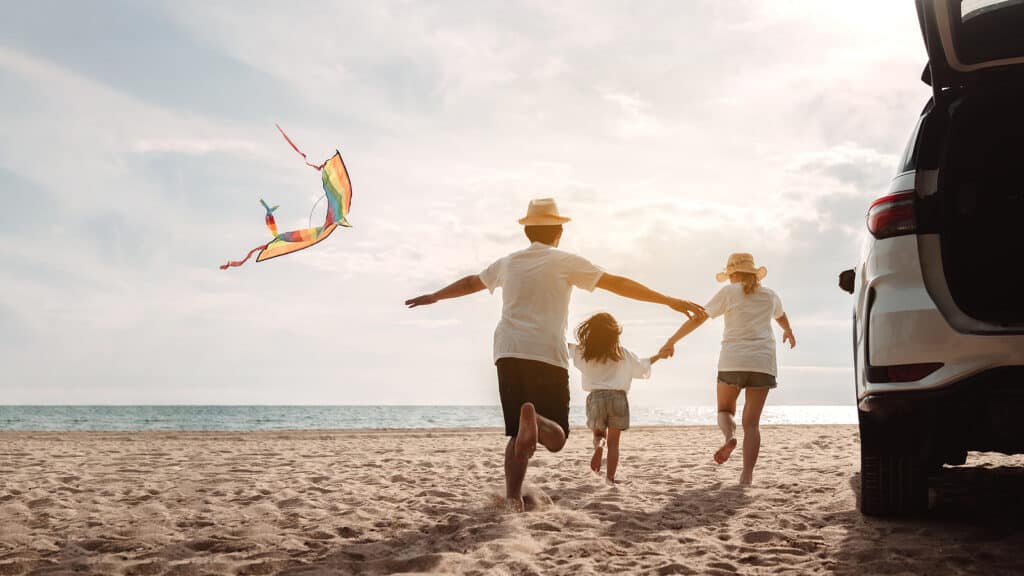 Some of the benefits of home health care services include:
Care in the comfort of home
Peace of mind
Licensed and highly qualified staff
Maintain quality of life
Fewer hospital readmissions
Decreased hospital length of stay
Fewer Emergency Room visits
Increased medication compliance
Continuity of treatments
Maximized Independence
Increased safety
Less stress on family caretakers
We believe clients and their families deserve the peace of mind that our compassionate caregivers provide each day.