Providing quality care to bring peace-of-mind to your family.
Our goals are to make a significant difference in the quality of each of our client's lives by providing them with the highest quality home health and nursing care. We offer Skilled Care at Home, 24-Hour Care, Dementia Care, Hospice Supportive Services, Companion Care, and Hospital to Home care. Ask about our additional family services as well.
When You Wish Upon Our Star, Care Will Come To Where You Are

Our Specialty Care Services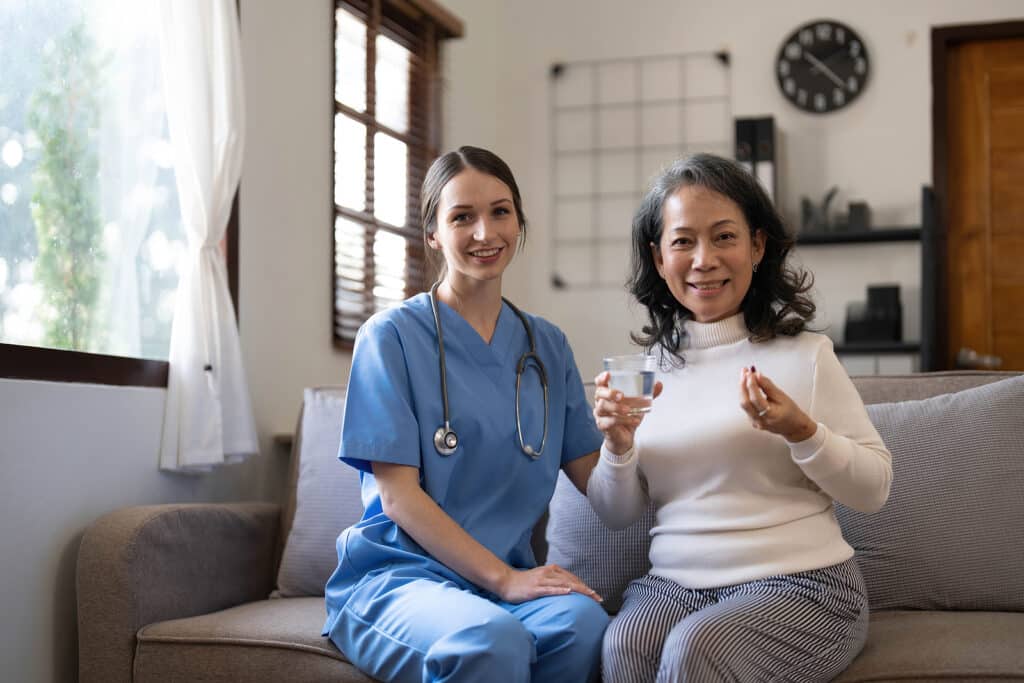 Central Star Home Health has created a specialized skilled program for our clients who require medical services and prefer in-home care. Our services are provided through Licensed Practical Nurses (LPNs) and Registered Nurses (RNs).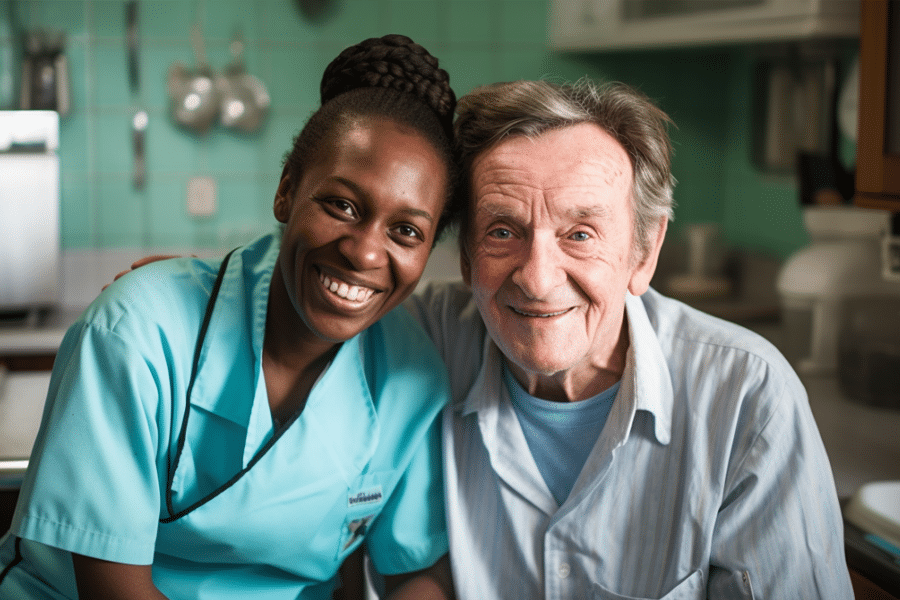 Some clients prefer to have someone in their home around-the-clock for safety, security, and peace of mind. You can expect experienced, and compassionate caregivers to provide safe and professional 24-hour care.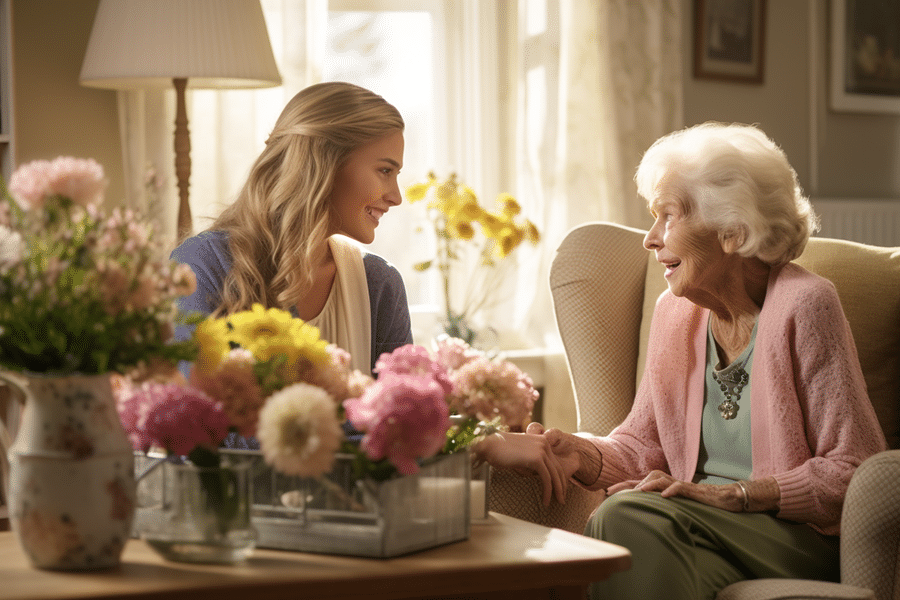 We believe everyone deserves a companion that makes them feel loved and valued. This fights depression and gives you peace of mind. Our Senior Companion Care Aides provide peace of mind, compassion, and attentiveness.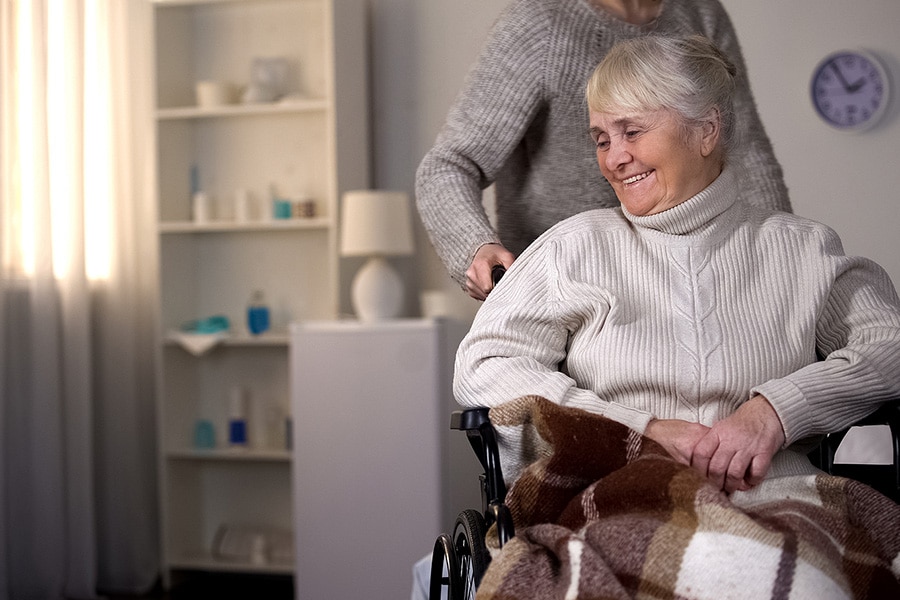 Hospice supportive care at home provides a safe and comfortable environment, providing emotional support, managing pain and symptoms, and assisting with daily activities.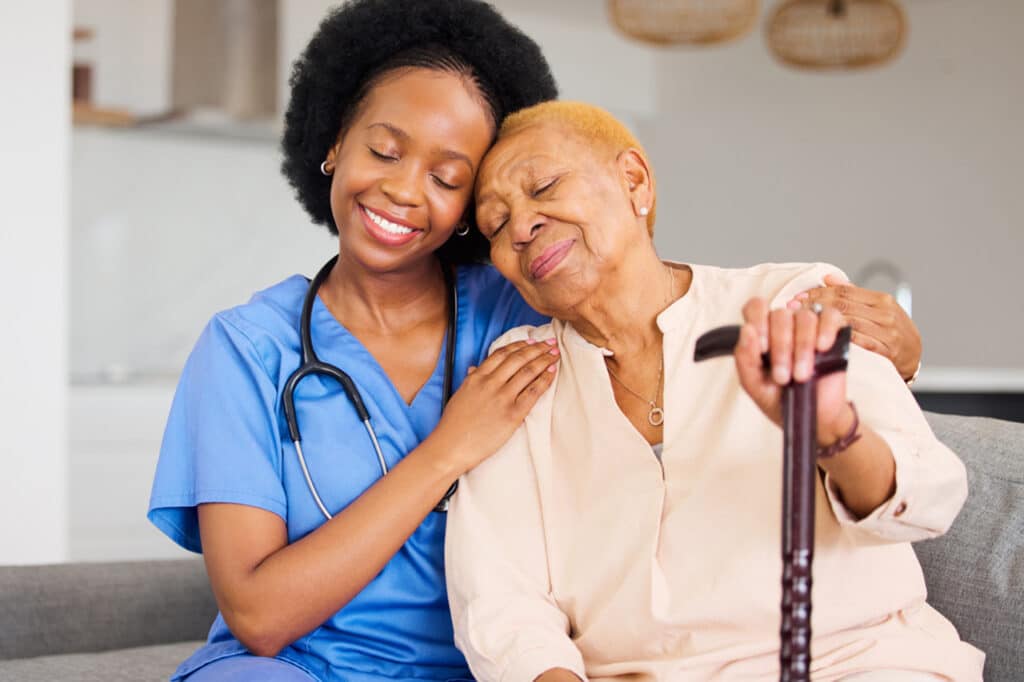 Dementia Home Care allows individuals with dementia to receive personalized care in the comfort of their own home, providing familiarity, security, and the ability to maintain freedom and independence.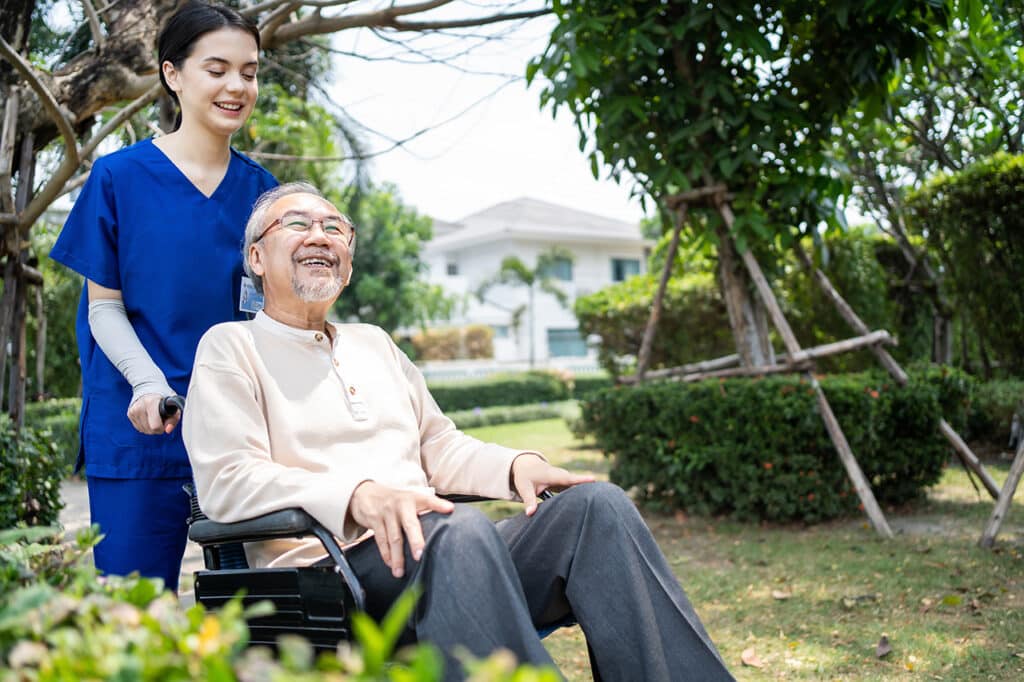 The importance of a smooth transition from the hospital to home cannot be overstated. When you are discharged from the hospital, it is crucial to ensure a seamless shift back to your home environment. 
At Central Star Home Health, we only hire passionate people.
Our goals are to make a significant difference in the quality of each of our client's lives by providing them with the highest quality home health and nursing care and to foster a working environment where employees' performance is appreciated because their well-being is as important to us as that of our clients.
"I am calling to tell you what a marvelous experience I had with one of your aides. I was having a bad day and Roberta said to me-"You just let me know what you need and you put your feet up and just rest- I will take care of everything." Then Roberta just went and did everything I needed without any guidance. She is just WONDERFUL! And your agency has been so good to me and my husband. Thank you."
Dr. & Mrs. S. Mansfield, Ohio
"Patient no longer needs Home Health. Thank you for all your great care, her home health nurses were excellent!"
Dr. Elizabeth Chung Mansfield, Ohio
Our Accreditations & Memberships
We are here to assist in providing a comfortable, healing, quality environment.
Throughout our history, Central Star Home Health has strived to meet and often exceeds total satisfaction in all of our customer and business relationships. We believe clients and their families deserve the peace of mind that our compassionate caregivers provide each day. This means not only exceeding expectations in our communications, but also in the delivery of the very best in-home health care services.
Central Star Home Health is a privately held corporation. For over 75 years, our family of companies has built a reputation for delivering an exceptional standard of home health care for children, adults and seniors in New York, Pennsylvania, Ohio, and Southeastern Florida. The longevity of our company assures clients and their families that not only are we here to meet your needs today but will be here for you in the future.
Welcome to Central Star Home Health - We have been providing home health services since 1938. We service parts of New York, Florida, Pennsylvania and Ohio.
We are an accredited home health care agency by The Joint Commission.