Long Term Care


Home health care plans are designed to provide disabled patients, as well as the chronically ill with the opportunity to receive necessary medical care in the home.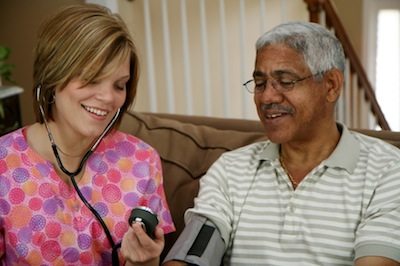 Star Multi Care's Long Term Care programs are customized to each patient's medical condition. Our friendly, knowledgeable, and compassionate nurses, therapists, home care aids and companion caregivers work as a team and provide care that follows a plan.
Just as each patient's medical needs are unique, so are our programs. Individualized plans are available in areas such as:
Private Care

Pediatric Care

Rehabilitation Therapy
Call us at 419-610-2161. Speak with one of our home care experts today. Find out how we can help.